Image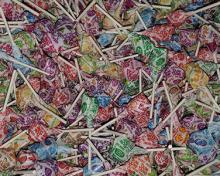 Bath State Bank offers an assortment of full-service products to help you with your banking needs. Helping you make banking more convenient is our goal. We have numerous services at Bath State Bank . . . that's why we are called a "Full Service Bank."
The following are just an example of the ways to help make banking more convenient for you. 
ATM

Bank by Mouse
Bank Easy Phone Teller
Collector Coins
Check Reorder
Debit Card Fraud Monitor
Digital Defense
Lock Box
Password Ideas
Personal Finance Software . . . and more!
Visit our handy links at the left if this Services page to see our various assortment of services at Bath State Bank.